When I graduated with a degree in Music Therapy, I had no idea what my job prospects would be.  I moved to Central Illinois to be with my now husband, Chad, and we settled down in an apartment in Lincoln, Il.  Within my first week as a grad, I started a 4-hour a week position with St. John's Children's hospital in Springfield, Il.  I didn't mind the 40-minute drive because it was only once a week.
After two months of only working one day a week, it was time to search for more work. I reached out to Rachel Rambach to let her know I was a new MT in the area.  She excitedly responded and offered me a contract position with Music Therapy Connections and, overnight, my company, On A Good Note, was born.  As I continued to look for other opportunities in Lincoln and moved into a house.
I quickly grew the both positions with St. John's and Music Therapy Connections, and was driving to clients homes all around the Springfield area 4 days a week, plus taking weekend trips into Springfield for events and family gatherings.  In two years I managed to put 50,000 miles on my car for work alone.  As the weeks went on this schedule seemed to be getting more and more complicated and tiring.
Almost 18 months ago, Rachel and I sat down and the idea for merging companies and forming and LLC was born.  We found a space, grew our practice and began talking about new opportunities.  Even though I wasn't driving to clients' homes any longer, I was making a 50+ minute commute to and from our office. There were night I wouldn't get home until 9 or 10 pm and then would still have more work to do!
SO, this weekend we finally made the move!  With the help of wonderful family and friends, Chad and I got moved into a beautiful home in Springfield.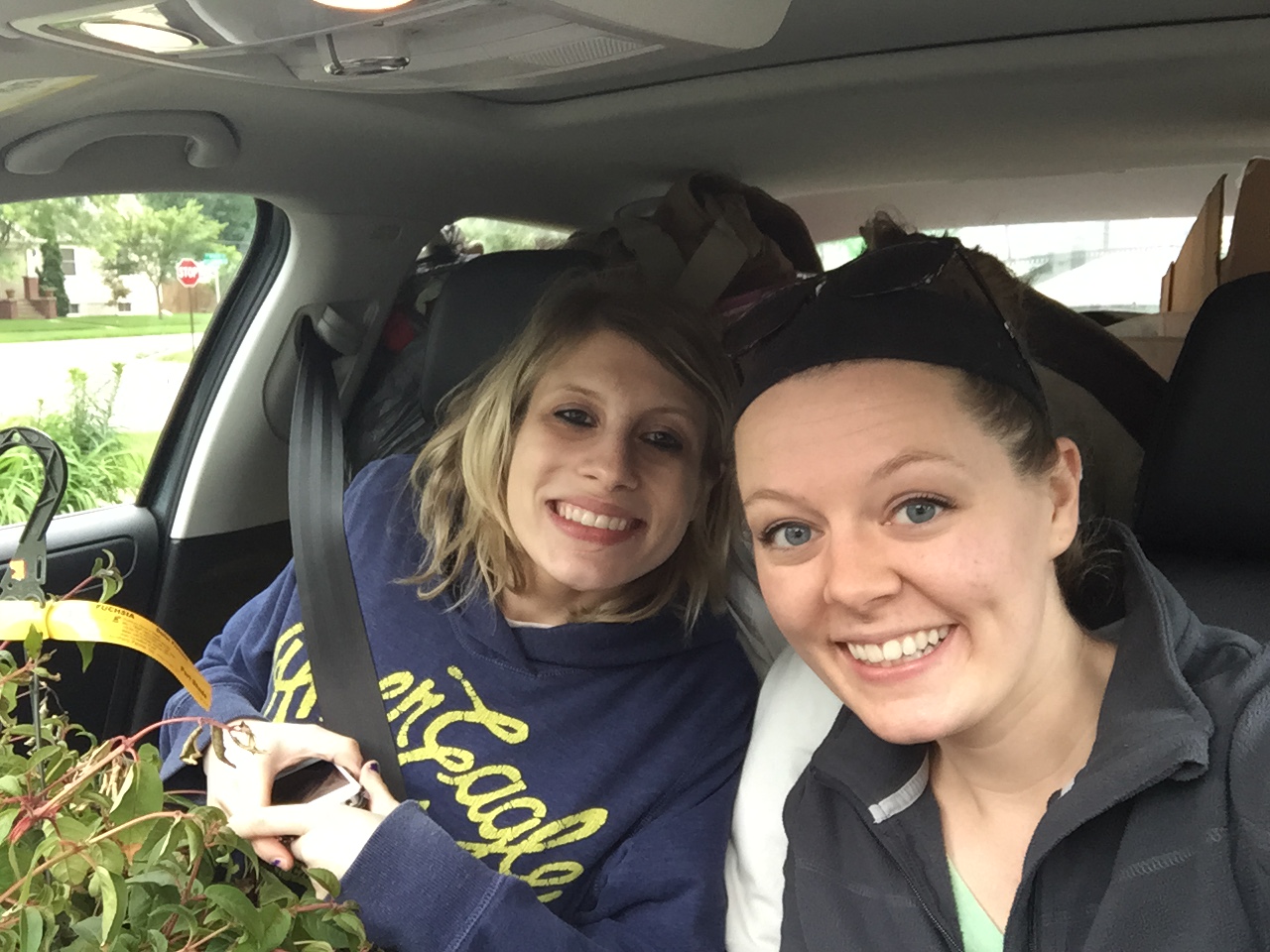 No longer will there be a commute.  No longer will I have any students at my house. No longer will I have to strategically plan my errands around days I work in Springfield.  And I couldn't be more excited!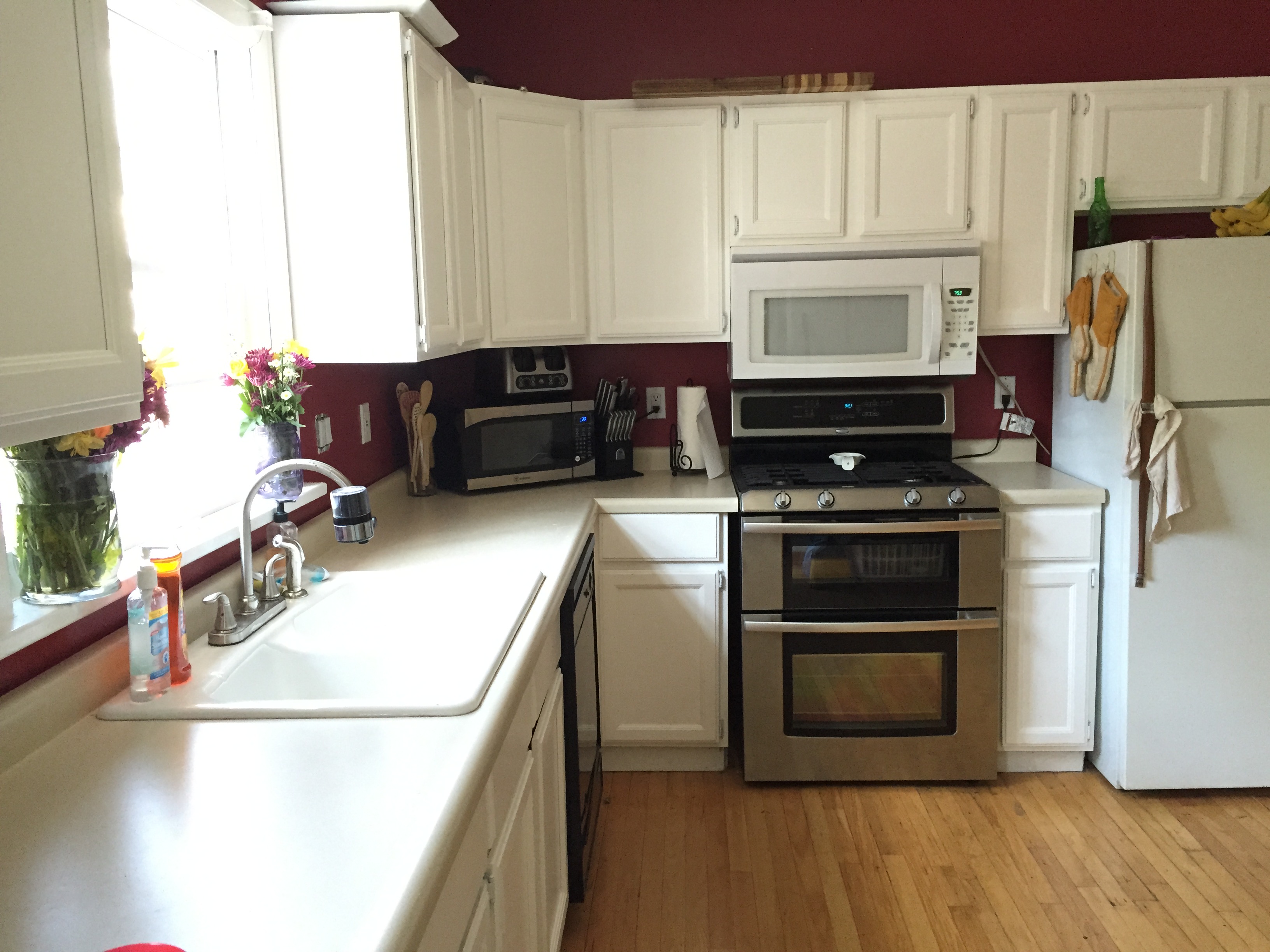 There's a lot of work to do at the new (but very OLD) house, but nothing we can't tackle!  If you've missed my regular posts recently, you now know why.  We've been packing, cleaning, moving, unpacking, doing more cleaning, etc.  Hopefully, I have more pictures in the near future when we get everything in order!
And of course Rachel Jane (our beautiful dog) is settling in splendidly!!