I just want to give a big shout-out to Bear Paw Creek!  Not too long ago, I received a shipment with some of their totes and bags!  Not only are they cute and colorful, they are SO HANDY!  I have put all of my bags into use and LOVE, LOVE, LOVE them!! All of their products are made in the USA and with music therapists in mind!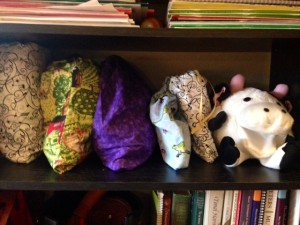 Aside from the bags, they have tons of other movement props, streams, bags, and totes that I am looking forward to ordering in the near future!  If you haven't had the opportunity yet, PLEASE check them out!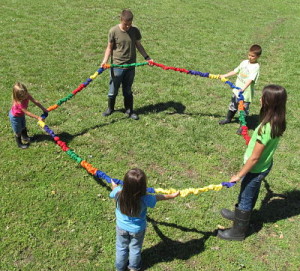 Which Bear Paw Creek product is your favorite??