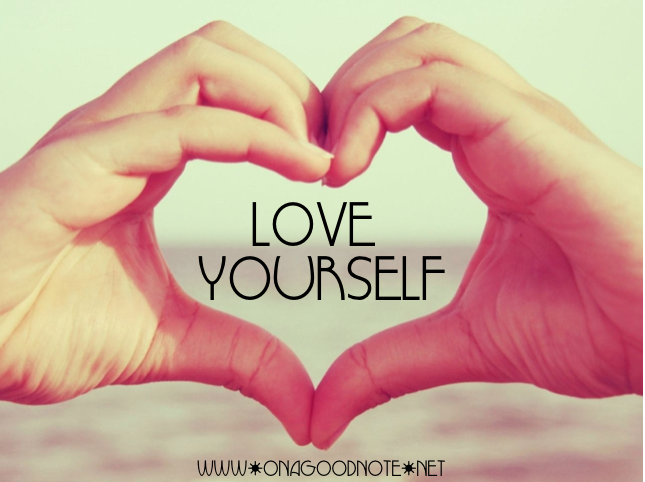 I have had some seriously concerning conversations recently with music instructors, therapists, business owners, friends, family, students, and parents alike and have a few things we need to chat about.  Originally, everything was going to fit into one quick post about about loving yourself, your body, your business, and self care, but the more I talked with people these past couple weeks the more I realized I need to write a series.  I'm going to tackle this topic from a variety of angles over the next few weeks and hope that you will follow along on the journey.
Some of the topics I want to touch on include:
Self Care
Financial Stability
Better Business Practices
Loving the Skin You Are In
and Burn Out
Do you have an ideas for this upcoming series?  Anything you want to hear more about?  Is there something YOU need to say?? Comment below or on my social media sites!  I'd love to include you in this new adventure!
Stay Tuned for the first post SOON!!!