On A Good Note is trying to share some love this Valentine's Day with free music downloads! EVERYONE who is subscribed to the On A Good Note by tomorrow (2/14/14) at noon will receive a code for a FREE download of a song of your choosing!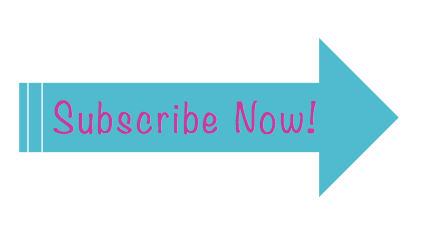 Each "album" download includes not only the original song but also an instrumental track AND the lead sheet with chords and lyrics.  This offer will only be available to those people who are subscribed!
Every 2 weeks, On A Good Note puts out a newsletter with free resources, songs, and ideas great for anyone who works with children!
No worries, On A Good Note takes your privacy very seriously.  We keep all of your information protected and do not share it with anyone else! You can also opt out of your subscription at any time!
Subscribe Now!  Don't Miss This Awesome Opportunity!