As a part of the therapy process, music therapists (MTs) create a treatment plan with goals and objectives for each client.  To track progress, MTs document their sessions and keep specific data on each client.  This is an easy way for MTs to see the efficacy of their treatment as well as review and revise goals as needed.
Specific music therapy techniques and interventions have also been tested, documented, and journaled about, providing standards and guidelines for MTs to follow.
MTs also keep up to date on data surrounding the specific populations they work with and often share their findings with other MTs.   We go where the data leads!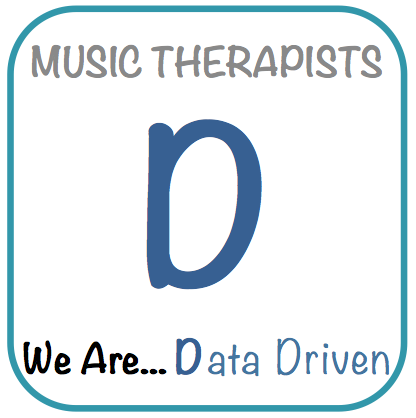 Key Changes Music Therapy describes their process for documentation HERE!